Spring guided visit to the Marimurtra Botanical Garden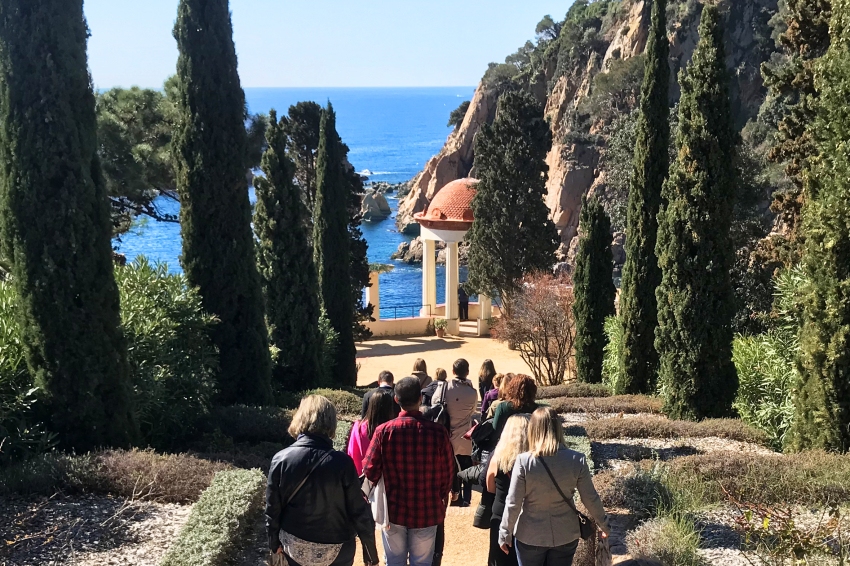 The Marimurtra Tasting is a guided tour to learn about the most emblematic points of the garden, the history of its creation, the most notable winter plant specimens and the most outstanding corners for their scenic and architectural beauty.
This guided tour focuses on the most outstanding species of each season, since each of them allows you to observe species that only stand out at a certain time of the year, see how the colors of the Garden change, and learn about the outstanding species of each month., either by its flowering, by its fruits or by some curious aspect of the plant.
You will join a group of up to 25 people accompanied by an official guide from the Marimurtra Botanical Garden.
Once the guided tour is over, you can stay walking around Marimurtra during its opening hours.
This service is only offered in Catalan.
To take a guided tour in another language and more personalized you can consult the private guided tours here.
Access door: main entrance, Paseo de Carlos Fausto, 9 - Blanes.
It is recommended to arrive 15 minutes before the activity.
We wait for you!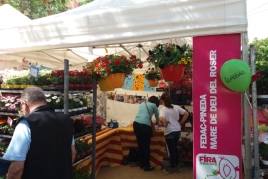 03/06/2023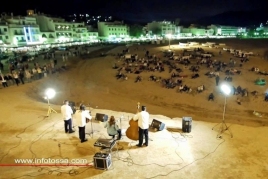 03/06/2023