Deal! 10% discount for large families
If you are a large family and have a valid Generalitat, FANOC or FEFN card, ULS offers an additional 10% discount.
Request the promotional code to info@ghthotels.com
Remember to bring the original and valid card upon arrival at the hotel. Without the original card and in full force, the discount on the invoice will not be applied. The copies will in no case be admitted.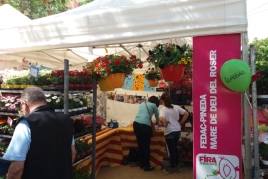 28/05/2022 - 29/06/2022

22/06/2022 - 29/06/2022 ...