Stroll through Montseny with the Vallgorguina Gymkhana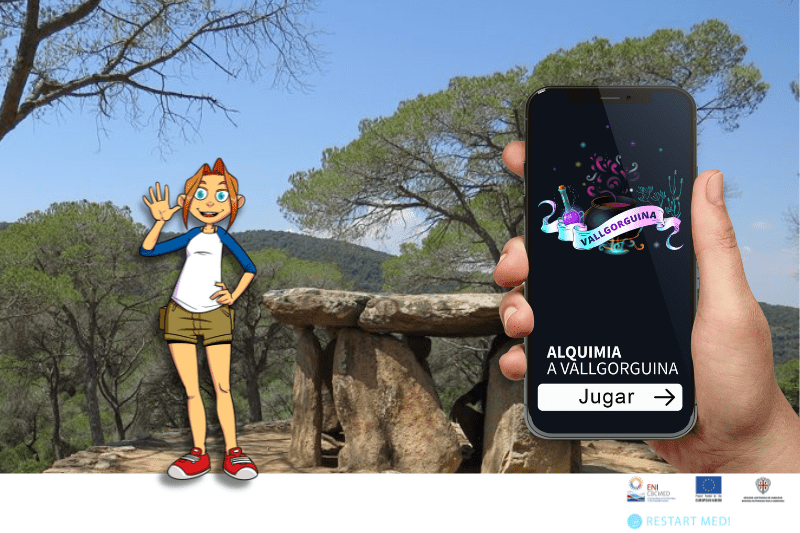 Do you know that in Vallgorguina there is a dolmen? If you go to this beautiful town at the foot of Montseny you can do the Gymkhana "Alchemy in Vallgorgina" and discover the story of grandfather Joan, based on the biography of a peasant from Vallgorguina who lived in the town at the beginning of the 20th century.
Vallgorguina is a beautiful town surrounded by nature a few minutes from Barcelona. And a good starting point to go for a walk through the surrounding woods and enjoy the colors of autumn.
And if you still don't know what a Tourist Digital Gymkhana is, we'll tell you. They are tourist and cultural routes through the towns and cities of Catalonia with a maximum of 14 enigmas, 1.5 kilometers and between 1 and 1.5 hours long. They are free and to play it is not necessary to download any type of application, or register or reserve a time.
The Gymkanes are available 24 hours a day, 365 days a year. The available routes can be found here: https://gymkanaturistica.com/gymkanas/ and you will also find them at the destination, possibly on the notice board of the Town Hall.
Share the link directly via WhatsApp with your friends or family so that everyone knows and learns about the culture of the towns and cities of our territory, enjoying a different experience.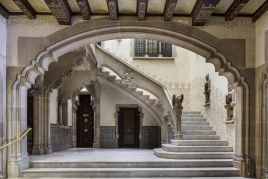 29/03/2023 ...