Terra Alta, a heritage tasting, 6 tourist Gymkanas to discover it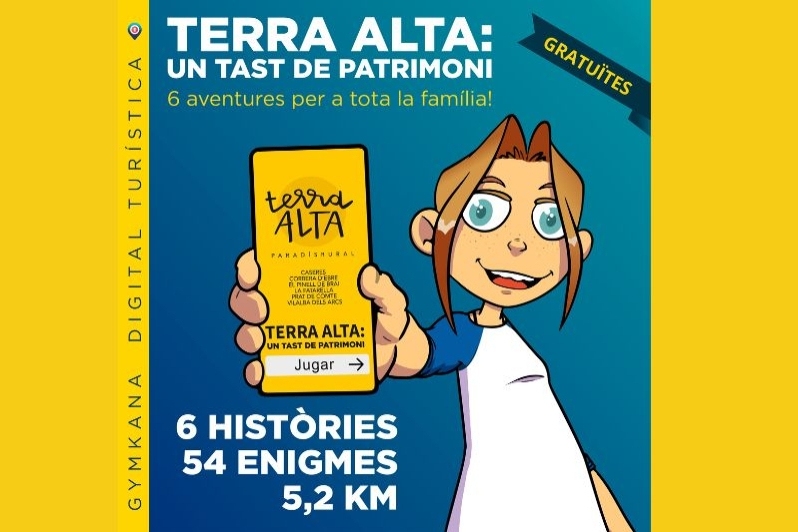 Do you want to discover the Cathar mystery of Caseres or what happened to the aunt's jewels in Corbera d'Ebre? Do you want to know where the hidden spirit of Prat de Comte is and what is the hidden engine of Pinell de Brai?
Will you dare to help the Templars of Vilalba dels Arcs or to save the treasure of Fatarella? Terra Alta has a lot to offer. If you are looking for a different way of sightseeing discovering unknown municipalities full of charm in Catalonia, we suggest 6 new Gymkanas and Villalba de los Arcos.
In each Gymkana you will be the protagonist of a story full of enigmas to solve, which will make you discover the historical and cultural heritage while you search for the answers. You dare? Just scan a QR and start playing. No applications, no reservations, available 365 days a year, free and for all audiences.
Is it or not a good proposal for the weekend?
02/06/2023 ...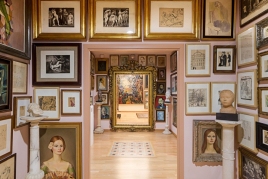 02/06/2023 ...