Cultural and free gymkanas in Barcelona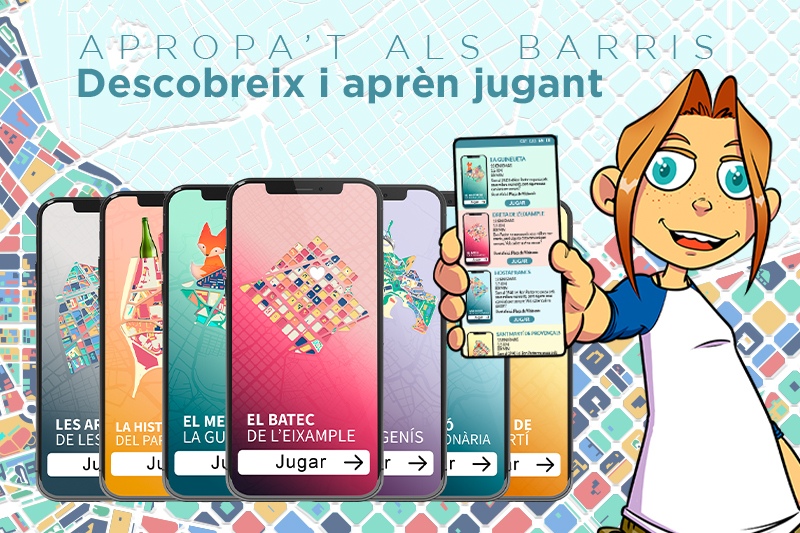 Hey! I'm Amélia and today I bring you great news! Barcelona opens 7 digital gymkanas in 7 of its neighbourhoods: Bon Pastor, Hostafrancs, Sant Genís de Agudells, La Guineueta, Les Corts, Sant Martí de Provençals and Eixample Right.

Do you know that Ildefons Cerdà left a beating heart in the Eixample? And that in the neighborhood of Sant Martí a gift is hidden? I have learned all this and much more by solving enigmas while taking a walk through a Barcelona full of mysteries and untold stories.

To do the gymkhanas in Barcelona you just have to click on the "More information" link and choose the neighborhood where you will play in person and you can start enjoying the gymkhanas with friends and family!

What do you think of these new gymkanas? Do you dare to do something?
03/06/2023 ...

03/06/2023 ...