School activity: The chestnut tree and autumn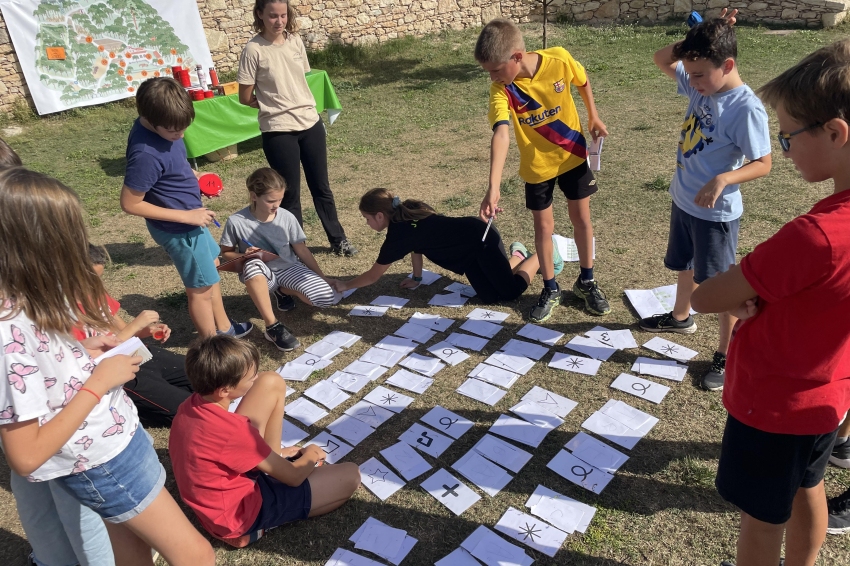 Cooperation to solve the enigma of La Castanyera!
Cooperation and teamwork activity. The entire group will work together to solve the enigma posed by La Castanyera. The main objective is for the students themselves to organize themselves to solve the tasks.
The monitor will act as a guide to organize the ideas that may arise and guide the activity. The activity is very dynamic and the students do a lot of searching in the mountains.
Do not miss it!
*Adaptation of the activity for children, where they help the Marrameu Torracastanyes to look for the chestnuts and above all to cover the holes in the Castanyera box so that they do not lose them again!
05/12/2023 ...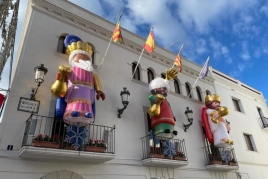 08/12/2023 ...