Pay us a visit to the Miquel Jané Winery: Calçotada menu!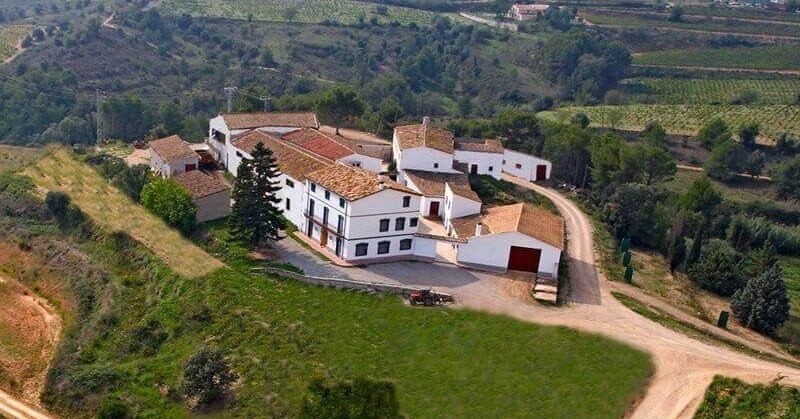 It is time for calçots and the Miquel Jané Winery has created the Calçotada Menu!
Try our top quality, seasonal and local products, selected with calçots and paired with wines from the same winery for €40 per person.
In addition, we also offer the Visit to the Winery and Menu pack, for €65 per person.
And, for the little ones, we have a children's menu. The whole family will be very welcome to our Winery!
For more information contact: info@jmiqueljane.com.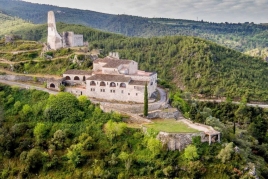 01/04/2023 ...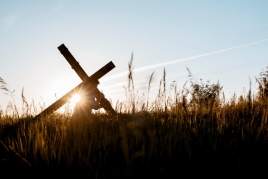 02/04/2023 ...